We still have Bee Packages available for 2023 Nucs and 3 lb packages available , arriving Mid April. Call or send me a message to reserve a package. I have used this Apiary in the past and had very good luck with these hives!
Beekeeping Supplies, Packages and Nucs as well as Hive setup and management services!
We now offer Beekeeping supplies in our store! We will also have everything available on our website, but for now email me at steve@hardingcandy.com, or call 973 769-8201 to place an order or visit our store at 1007 Mount Kemble Ave, Morristown NJ. Thank you, Steve J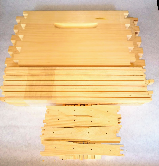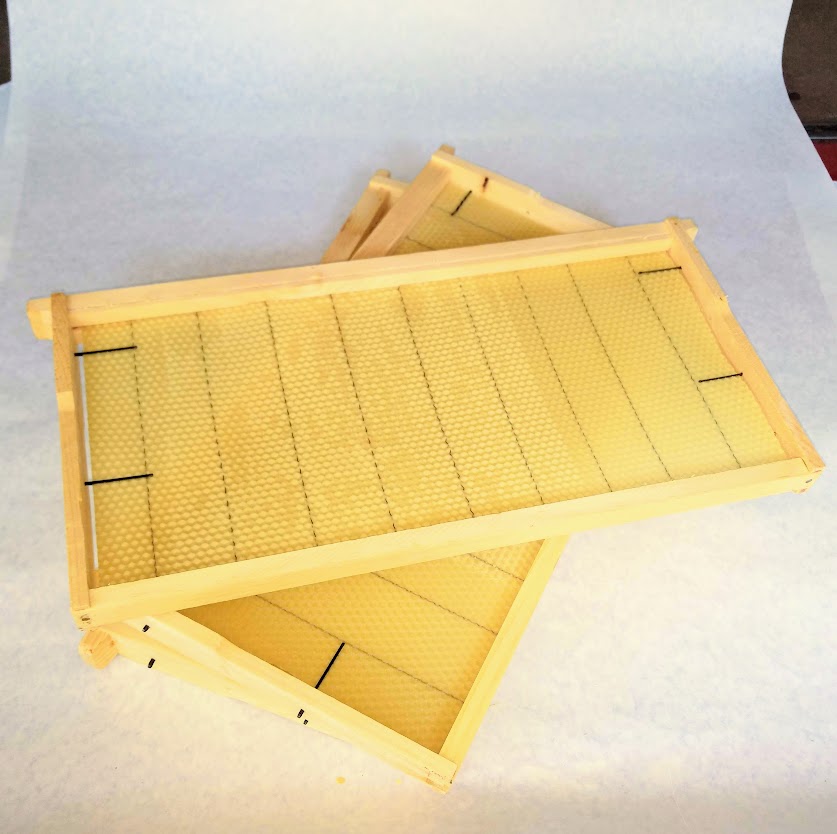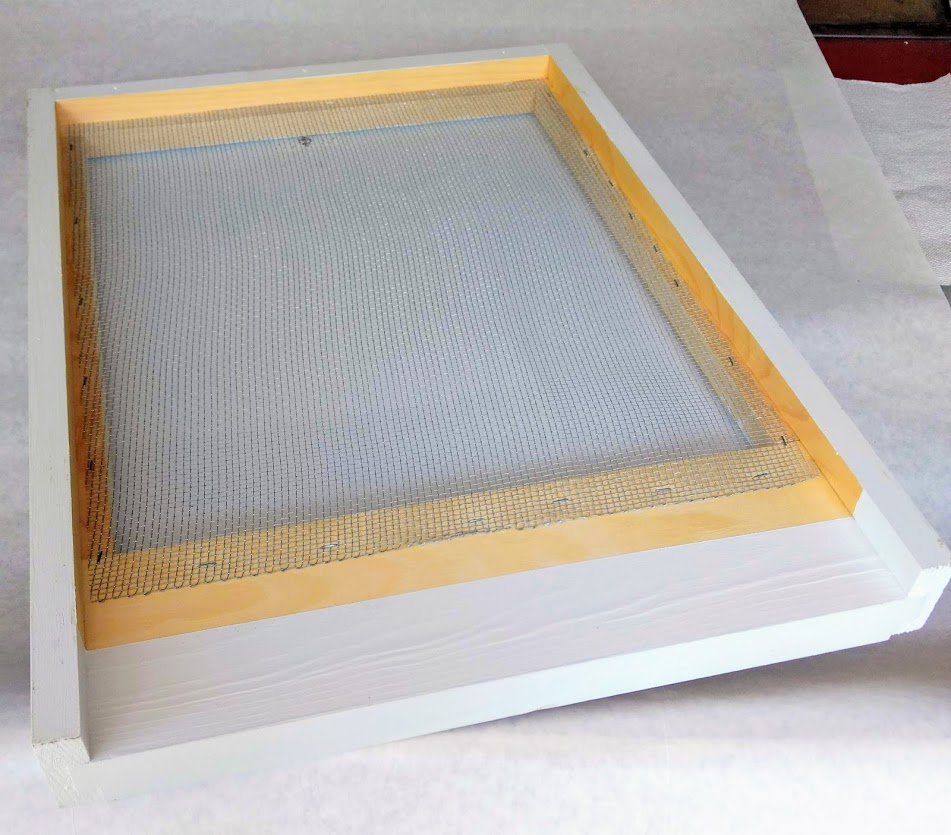 We have a full stock of deep 10 frame supers, honey supers, frames, foundations, bases and more all in our Harding Township store. We are also offering bee packages for the spring, Order now! What a great gift!