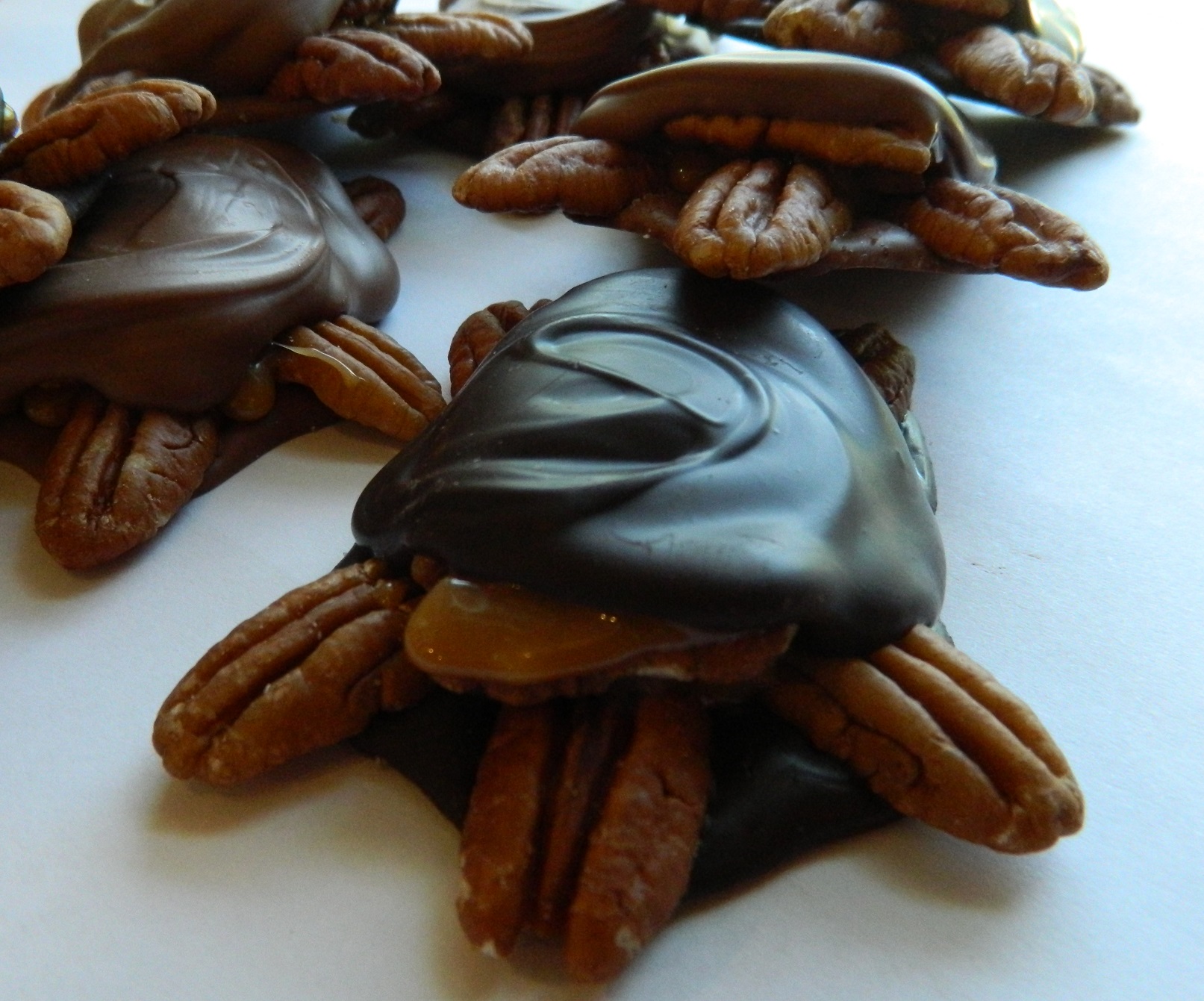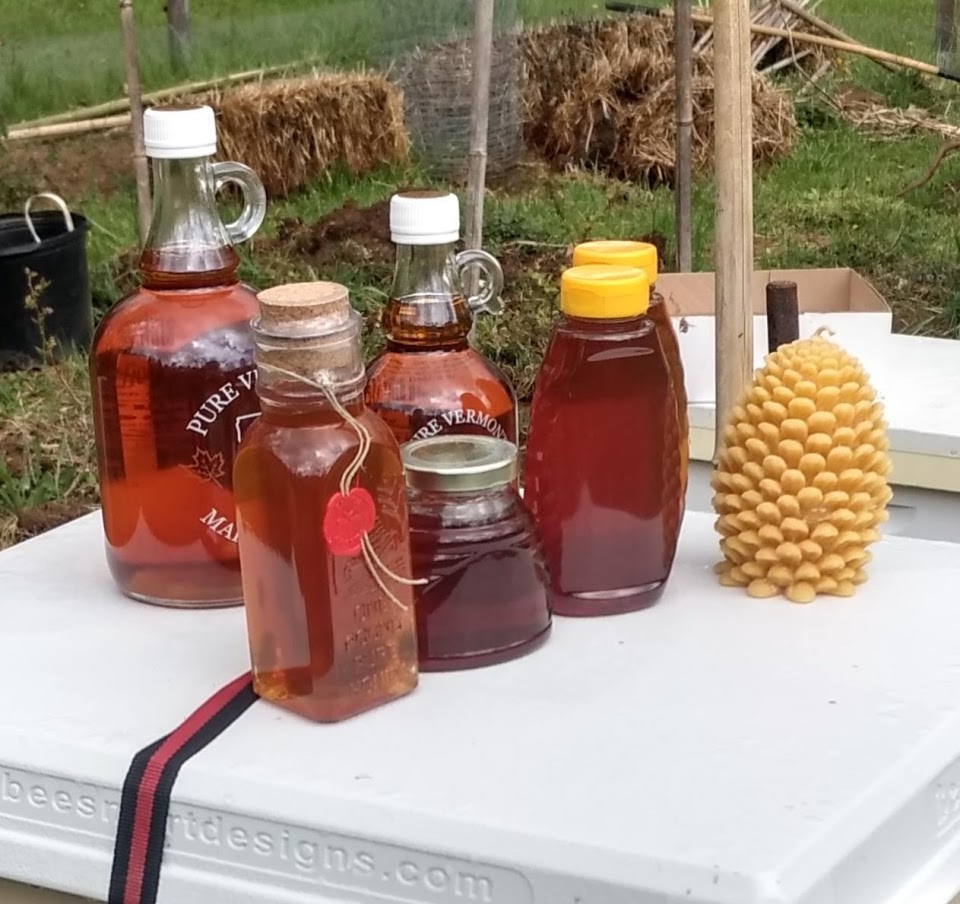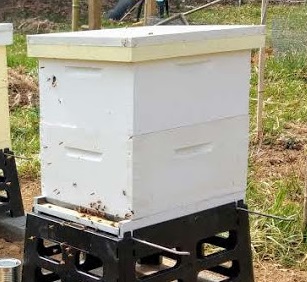 From the hive and more, honey and Vermont maple syrup!
Bee Hive components, some in stock call for more information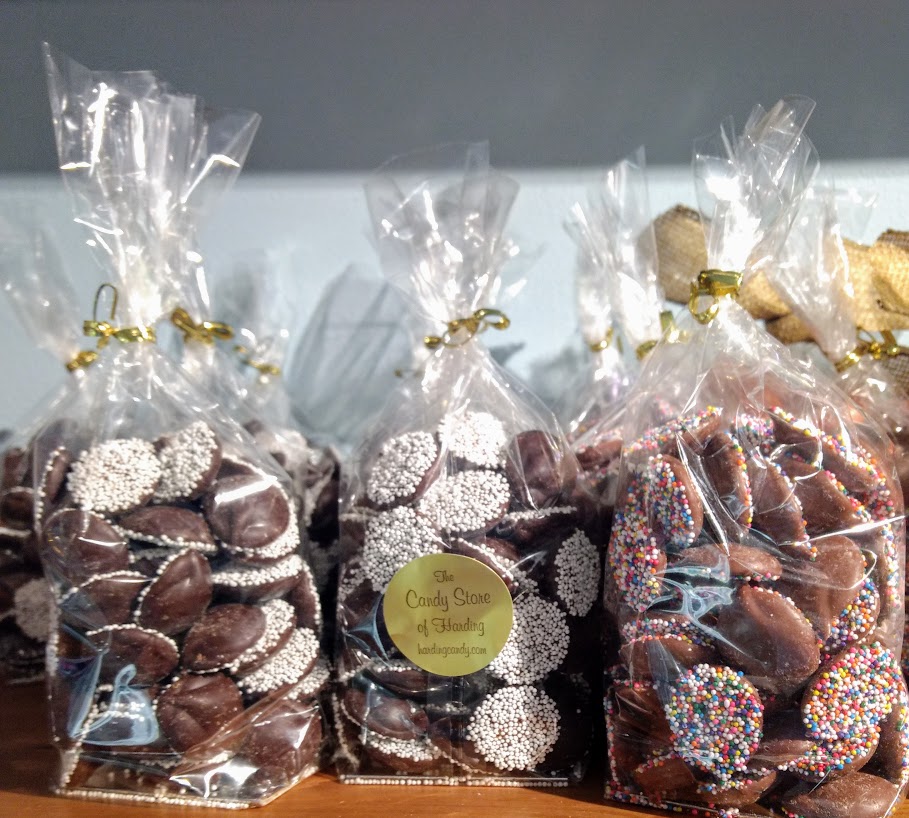 THE CANDY STORE OF HARDING
Located on THE COUNTRY MILE at:
1007 Mount Kemble Ave
Harding Township
Morristown, New Jersey 07960
(973) 425-9600
Plenty of off-street parking!
Check us out on facebook and twitter
www.facebook.com/thecandystoreofharding
Thanksgiving is coming! We are gearing up for the season, Chocolate Turkey table settings, plenty of other chocolate treats and gifts, and don't forget to get your advent Calendars! We are open Wednesday through Saturday 11 to 5 PM. This also includes Primrose Brook Farm Bee supplies, which is part of our store! If we are closed and you need something, text or call 973-769-8201 and I will have your order ready! We are making turtles, pretzels, Oreos, and more daily, for your chocolate cravings. I will try to put as many products on this web site. Thank you all for your support and please stay healthy
Thank you Bernardsville Bubble for all of your support!